We do things a bit differently, and that's the way we like it!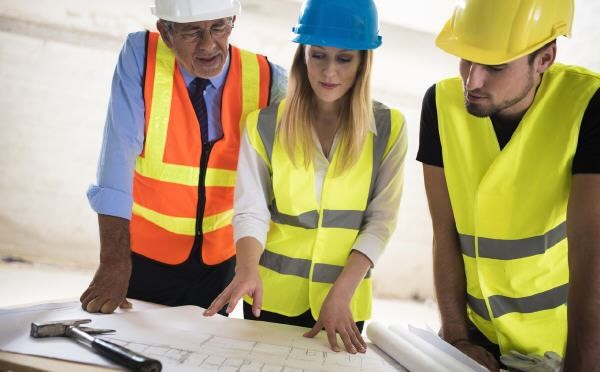 Our team consists of highly trained interior remodeling designers that are up to any challenge. We also have great remodeling project planners, that will come up with any plan that is within your projected budget and timelines. Here at Spencer Interiors Construction we are a family business and we treat our customers as a family.
Spencer Interiors has been in business for 30 years renovating and remodeling homes in St Louis Missouri since the early 80's. We are a family business who hires the best contractors and handyman to handle any task and committed to creating a successful renovation.